CUSTOM UNIQUE HOMES

THE PERFECT PLAN FOR YOU

BEAUTIFUL FORM AND FUNCTION
DESIGN YOUR DREAM HOME
Featured in the St. George Parade of Homes Every Year since 1999
No project is too big or too small!
Customize Your Design
Create your own one of a kind design with help from St. George's premier Home Design Group.
Fast & Accurate Delivery
With our proven track record and over 15 years experience, your new home design is sure to be just what you're looking for.
Browse Custom Designs
Check out our line of custom home designs right here. Browse by sq. footage, floors, or bedrooms and bathrooms.
View all our Custom Home Plans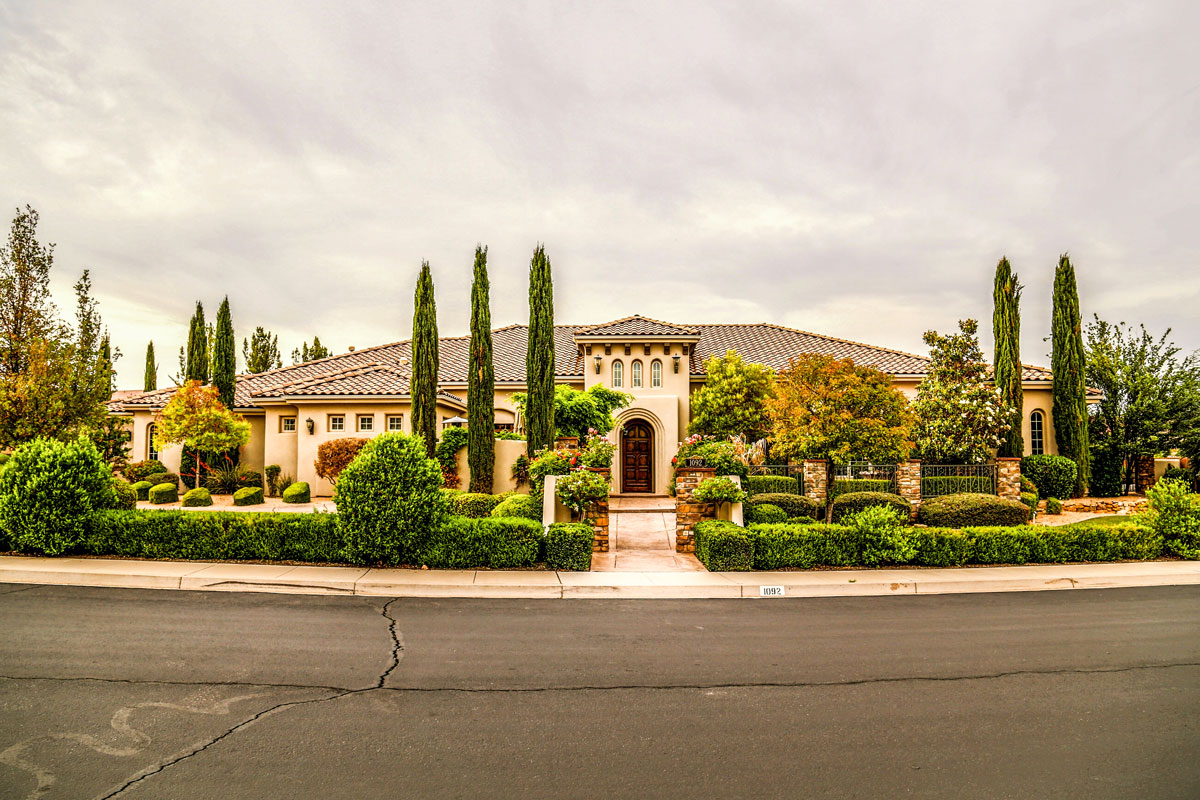 When my wife and I bought a lot in St. George and decided to build a home there we were introduced to Jeff to help design it for us. Being the first house we have attempted to build we didn't know what to expect, what we got was a brilliant design by a young home designer who listened and built upon our suggestions! We couldn't be happier with what we got and the relationship we have with Jeff and his team.

Susan and Gary Martin of Northridge, California
About Andrews Home Design Group
GETTING STARTED
I understand there may be many questions, concerns, situations and stress that come with each project, or perhaps you're not sure how to get started. I can help you through all of these things and answer any questions you may have. I specialize in Custom Home Designs, Remodels, Home Additions, Long Distance Relationships, 3D modeling, and you may even purchase a stock home plan by clicking the link above then start searching home plans within the size your looking for and purchase the blueprints for your new home project. You could have your new set of blueprints within a few days. Please visit my testimonials page to see what past clients, contractors, and engineers have said about my homes and services.
WE LOVE WHAT WE DO
Since becoming an independent business owner in May 2000, and having had multiple homes featured in the St. George Parade of Homes every year since 1999, www.paradehome.com no project is too big or too small. I have worked with clients, contractors, engineers, and interior designers all over the United States, so call today and "Let's Make Your Dream Home a Reality!"
STOCK HOME PLANS
View Our Line of Stock Home Plans Ready to Build.

ARE YOU READY TO LET US DESIGN YOUR  DREAM HOME?
What are you waiting for? We are ready to embark on your custom home project.